Summary
of
the organization
Tamai World Ed-tech Learning VEnture


TWELVE
Our main activity consists of analyzing educational contents from various countries and organizing regular online events. These online events are accessible to all–people around the world will share knowledge and/or collaborate to solve current educational issues.
Our goal is to open up the possibility for students to attend any university across the globe. We aim to do so by sharing information that is built in the events. Finding out about education and exams in many countries provides a wider range of career paths and builds up a true meaning of global society.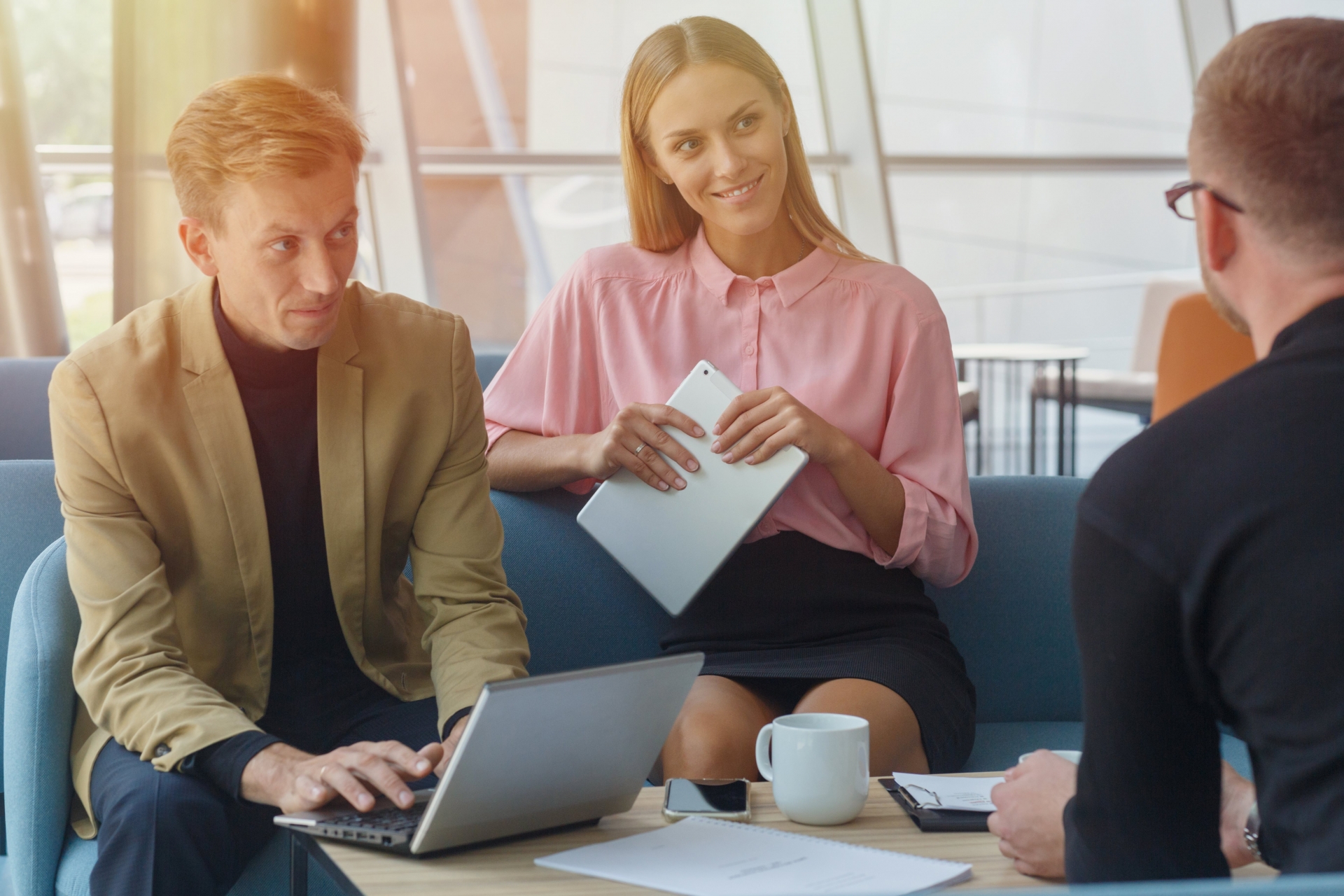 Our first educational material called SATORI has been uniquely developed by our leader, Shunta Kubo. It's developed so students are prepared for any university admission tests worldwide.Many universities in asian countries are highly competitive, especially in Japan.
The Japanese university admission test requires advanced logical thinking skills in math. And SATORI has been built from scratch, based on the advanced skills students are necessitated in Japanese universities. Studying high school math using SATORI will provide students with an overwhelming advantage for any mathematical problems and tests worldwide.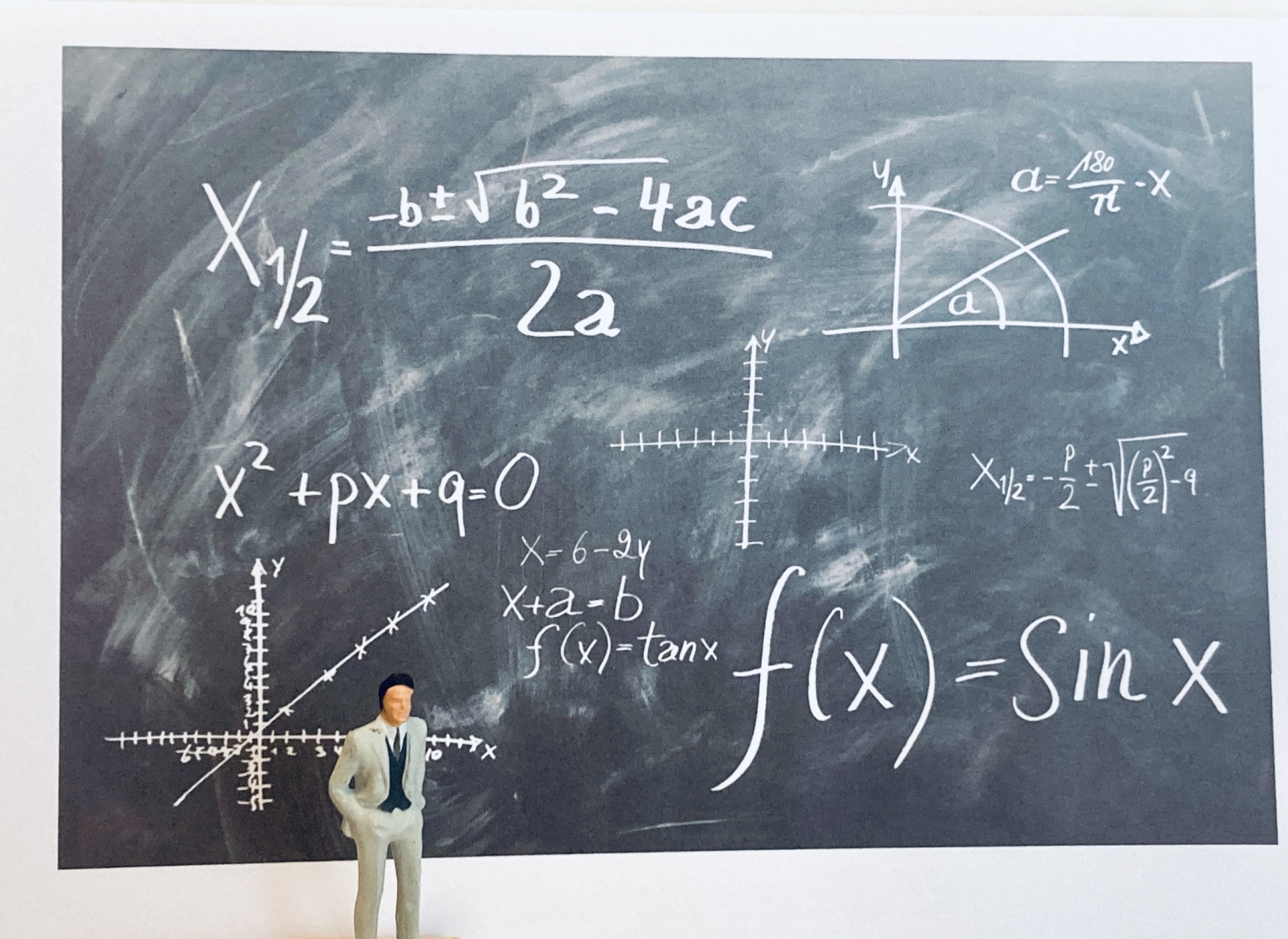 We are now expanding our focus from Japan to the world and growing as an organization: by participating in educational exhibitions globally, organizing online events and sharing information. SATORI will continuously and dramatically evolve as we incorporate findings from global research.
Please join us to make the first world standardized educational materials!
Toward a global standard of education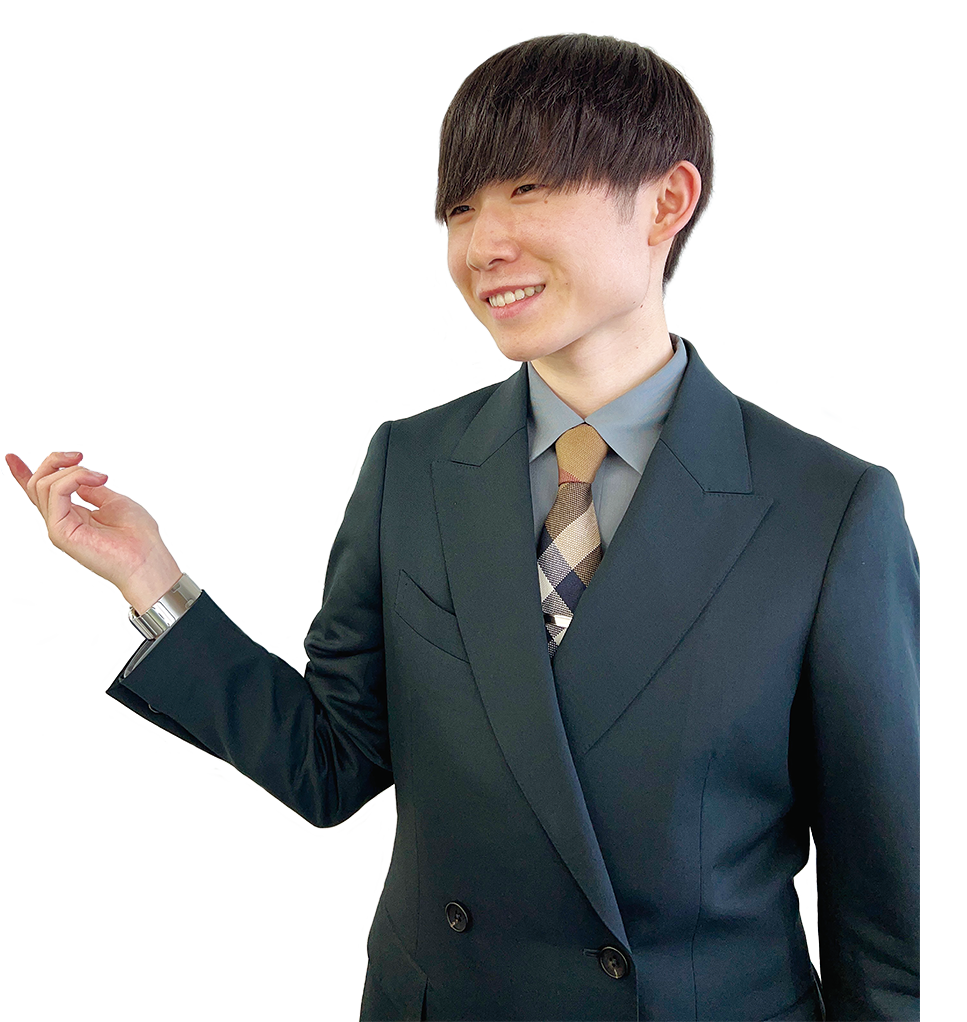 Central committee chairman, TWELVE


SHUNTA
KUBO

久保 駿太

Tamai Investment Educations Co., Inc.

ICT Educational Content Creator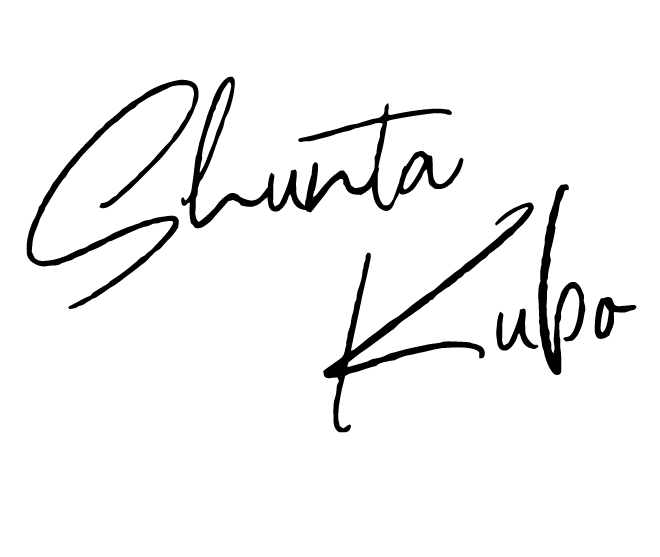 Mathematics opens the door to an infinite realm of possibilities. Finding joys in vectors will help pave the way to become AI programmer, whereas taking a liking in differentials will guide your career to be an economist, and fascination with complex numbers can lead a path to become a game developer… By embracing a passion for math, you are taking your first step forward into navigating in this world. By globally gathering ideas and knowledge of mathematics, the common language of science, we can evolve it to a more global standard.
It is true that our current education system often tend to be localized. However, by creating a platform where educators transcend national borders to engage in a collaborative exchange, asking and sharing insights. Questions and realizations such as, "Why is this country teaching it in this order?" or "Our country has never thought of this way to solve this problem!", we can progress education to a more practical one and create a more thrilling educational material. Furthermore, by disseminating its contents, we can also promote interest in mathematics among children around the world.
We need your support to achieve a global standard of education.
Please join us in creating world-class educational materials!